AZSS – Azores Summer School in Marine Island (Palaeo)Biogeography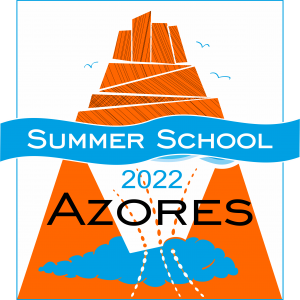 The AzSS – Azores Summer School follows the need and ambition to create a complete, high-quality multidisciplinary course on Marine Island (Palaeo)Biogeography, gathering internationally recognized experts to present state-of-the-art knowledge in diverse areas.
The second edition of the AzSS will be held at Santa Maria Island (Azores Archipelago, Portugal) from 09 to 21 of July 2023, aiming to grow in the next years into the most complete and unique course on Marine Island (Palaeo)Biogeography worldwide. This is a unique opportunity to enhance proliferous discussions on island ontogeny, global marine biodiversity patterns, and island marine biogeography among enthusiastic researchers. For 13 days, participants will experience life at the oldest island of the Azores and be able to observe in loco the results of more than 20 years of fieldwork at Santa Maria. The AzSS 2023 integrates lectures (50 hours), field trips (20 h), a vibrant social programme (14 h), and benefits from the extraordinary geological and palaeontological diversity of the island and expertise of the invited lecturers.